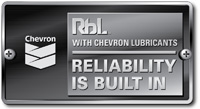 Reliability-based Lubrication (RbL) is more than just lubrication…
From our global operational reach to the depth of our experienced personnel, we at Chevron are committed to excellence in everything we do and stand for one thing above all else: reliability. We are proud to introduce Reliability- based Lubrication (RbL™), to Sri Lanka. Reliability-based Lubrication (RbL™) isn't just about lubricants. It's a powerful combination of;
Knowledgeable people
Targeted products
Customized services designed to help you achieve success
With RbL™, reliability is now built in.
Breakthrough durability
Reduced down-time
Extended total cost of ownership
Increased profitability

Health, Environment and Safety (HES) Support
Caltex has world class Health, Environment & Safety practices. We can offer our experience and these best practices with your industry in many areas as per your requirement.
Technical Data on Fuels / Fuel Analysis
Our global operations cover refining and marketing of all types of fuels. For technical evaluations or analysis we can provide the technical information on the fuels.
Portable Test Kits - Engine Oil, Coolant, Brake Oil
Different types of portable test kits are available depending on the application. These are offered on selective basis depending on the applications.
This instrument is available to inspect the cylinder liners and piston top to judge the degree of varnish and deposit formation without dismantling the engine. On large engines these inspections can be performed on regular intervals to ascertain the performance of the engine with regard to deposit formation in the cylinder liners and any abnormal wear patterns.
In-Service Oil Monitoring
Having oil Samples analyzed on a regular scheduled basis can be a very effective method of monitoring the condition of machinery and equipment components. Done right, it provides early warning of potential problems with both the machine and the lubricant itself. Early warning of impending failures can reduce the high cost of major overhaul by thousands of dollars
We provide two winged oil monitoring services.
By employing one or more of six standard test packages, you can schedule maintenance in line with your operation requirements that can help reduce downtime and potentially prevent catastrophic failure.
Fast™ - Fluid Analysis Service & Trending
In-service oil trending and monitoring program specially tailored for marine and power generation engine oils.
Tailor made education programmes are regularly conducted on lubricants and its applications, for service station & workshop technicians who are involved in the vehicle servicing industry. This is conducted at the Caltex facility and includes a blending plant and laboratory tour.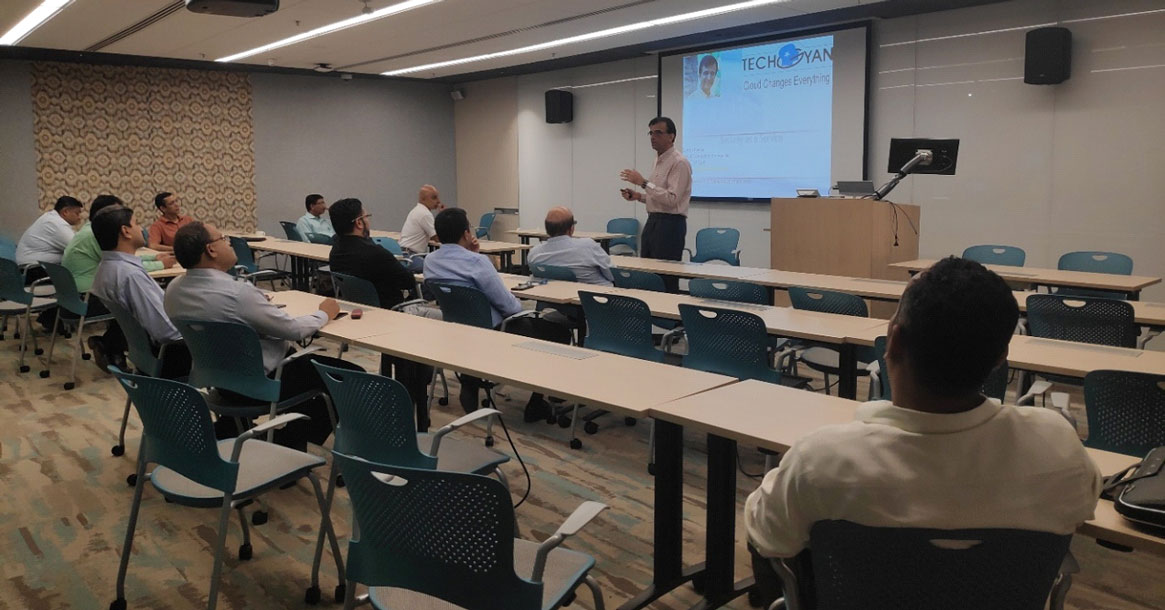 Workshops for Channel Partners
Educational programmes on selection and correct application of automotive lubricants are conducted frequently, covering vehicle maintenance checklists, storage & handling of lubricating oils, greases and managing waste and waste oil disposal.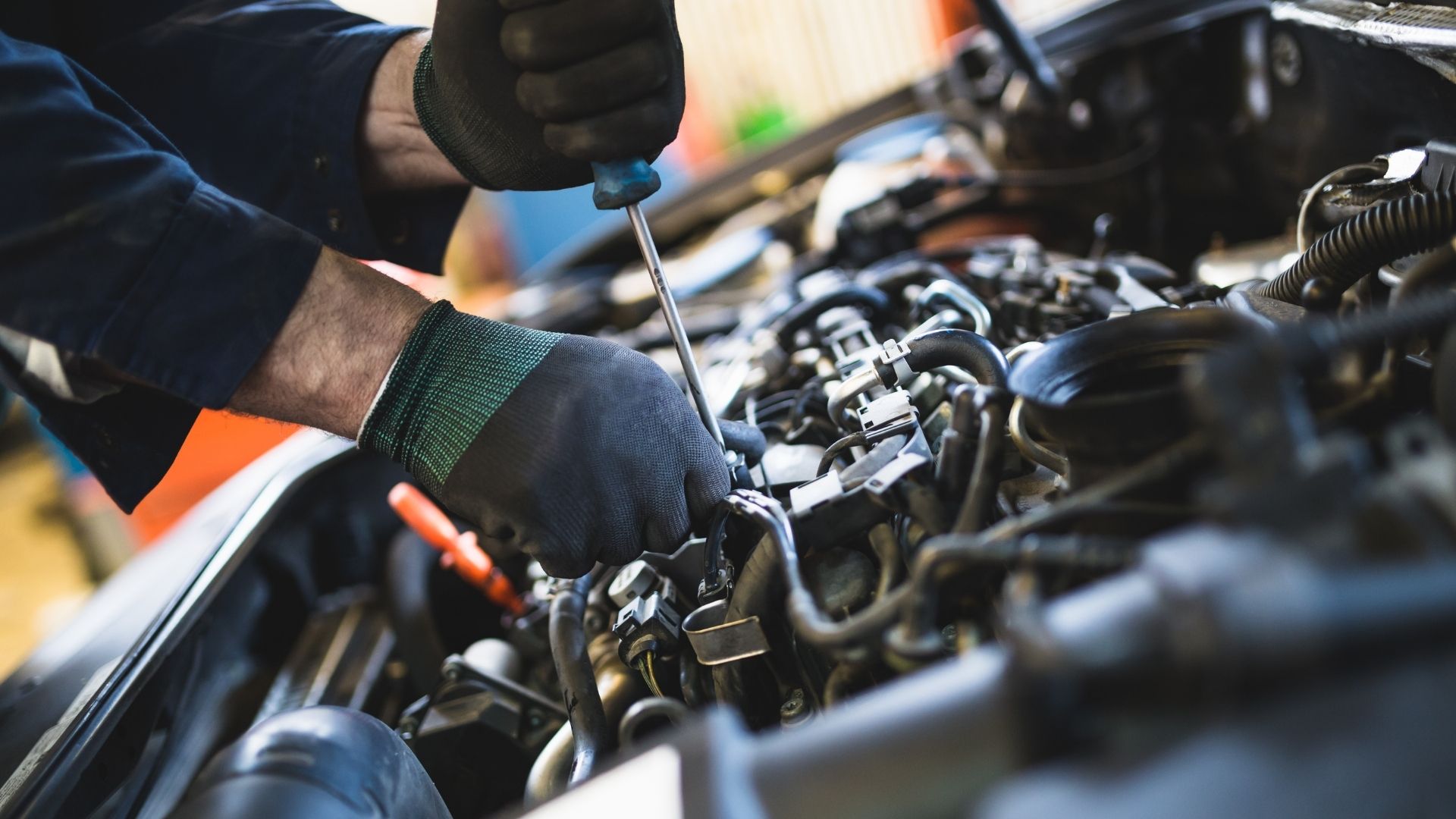 Systematic Failure Analysis Expertise
Systematic Failure Analysis is very important in identifying the root cause for any failure. When equipment has failed and the failed component is directly or indirectly connected to the lubrication system, we could help to carry out investigations to look at the possible causes. There are different levels of investigations that we could offer. We can help you with the preliminary investigations such as oil testing, endoscope observations and so on, utilizing the local resources available with us. In addition, access to Chevron's global resources can be arranged for a higher level of investigation.

Chevron supports to uplift the industry standards by sharing the global knowledge, using our global expertise. Industry specific seminars are offered to update on the latest developments and trends in the industry.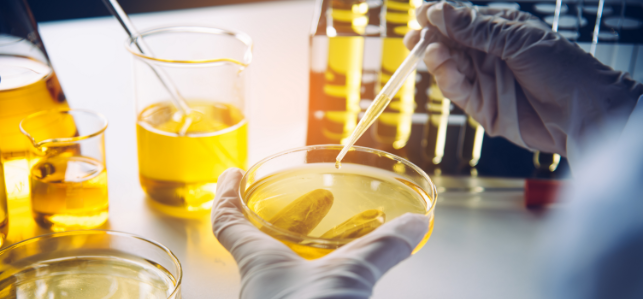 Special plant and lab tours could be arranged for maintenance and operation staff to better understand lubricants and its applications. We also facilitate industrial visits for engineering and technical students upon request from relevant institutions.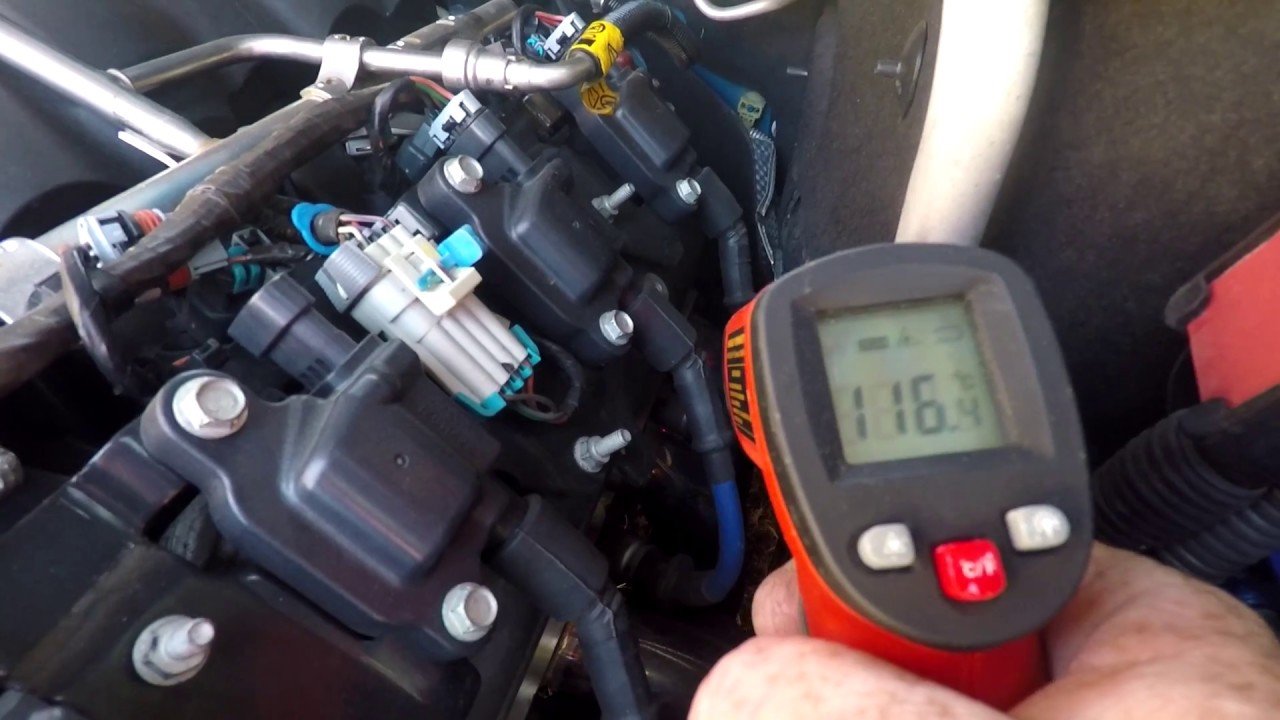 Remote Thermo Meters (IR)
Operating temperature is critical on selection of the suitable lubricant. Temperature of some systems cannot be measured due to inaccessibility. As such, our Sales engineers are equipped with remote temperature sensing instruments to help measure these properties in resolving some problems.
If you have a large number of different machinery & equipment and you want to know that the oils used are the correct grades with the right change intervals to meet the lubrication requirements of them, we could inspect the machinery and go through the details and provide a full report on all these areas. This will also help you to optimize your lubricant inventory by rationalizing the number of grades used. This is recommended for factories with different types of machinery & equipment. Further, this service could be extended even to a single machine.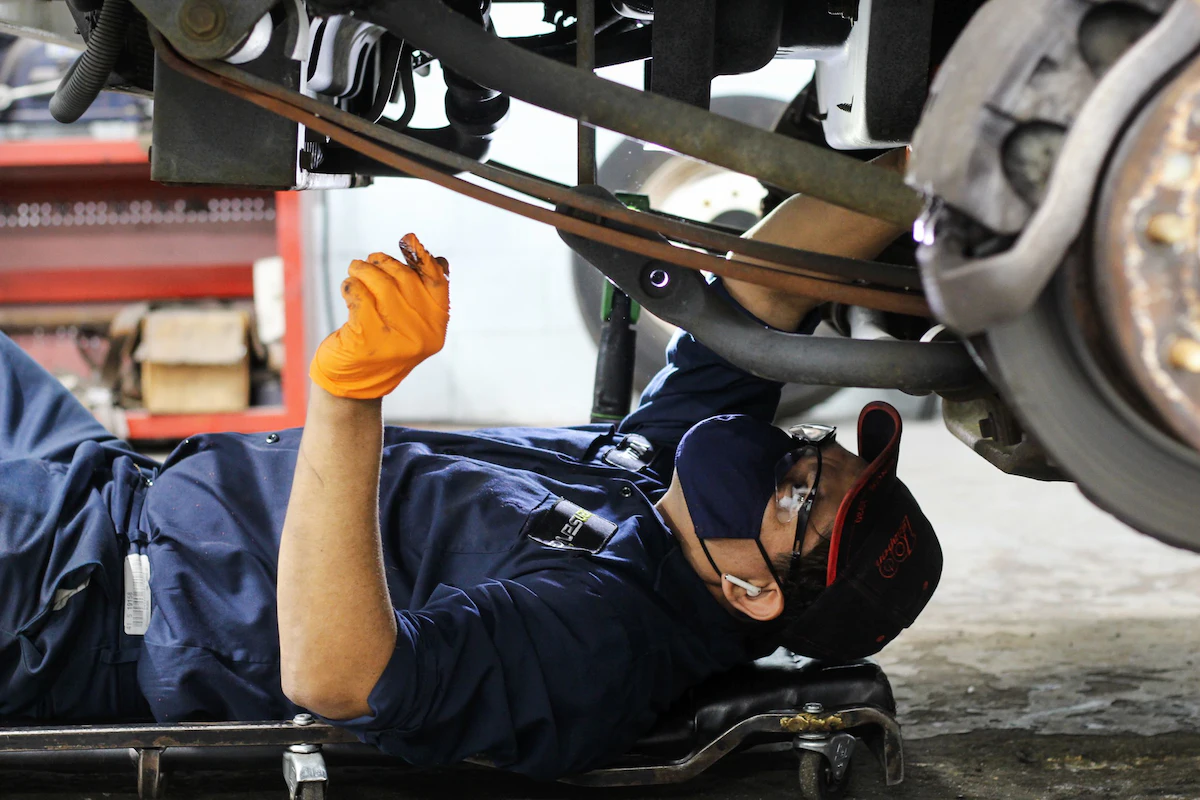 Drain Interval Optimization
Optimization of Oil Drain Intervals by Condition Monitoring By checking the properties of the lubricating oil at regular intervals, drain limits can be extended to the maximum usage of oil without any compromise on the machine performance. This is ideal for large fleets where the engine oil consumption is significant.

Educates the vehicle users on proper lubrication practices to extend the life of the vehicle.
Product Bulletins / Guide / Other Publications
Product features, specifications, approvals & applications are given in these publications. These are available in hard copy & electronic format.