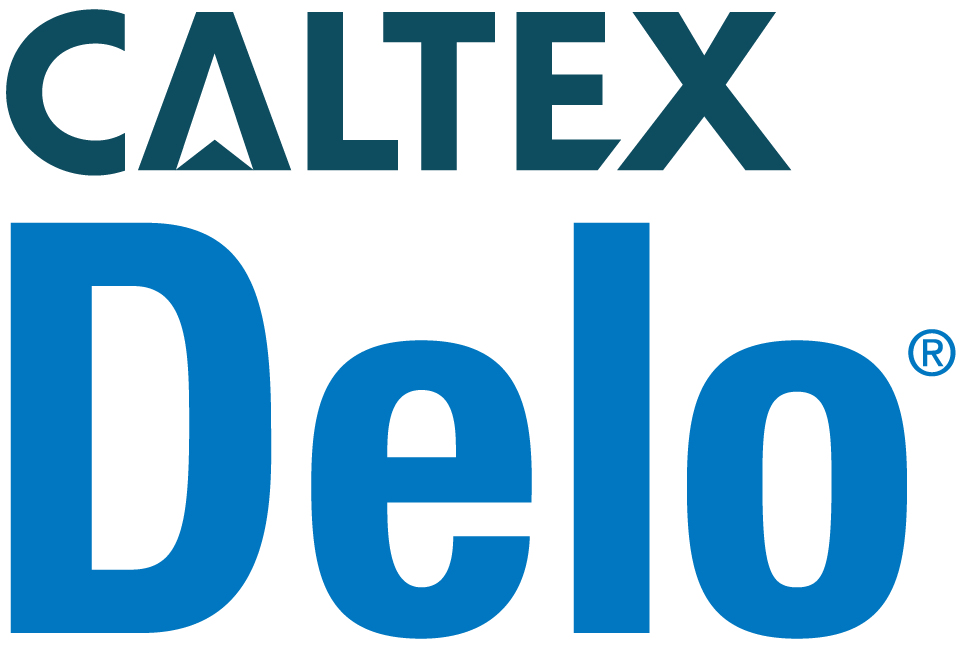 Ultimate, specialized care for diesel engines.
Introduced in 1935, Delo® was the first successful commercially available detergent-type diesel engine oil based on "ISOSYN" technology. Our lubricants, transmission fluids and coolants are specifically formulated to meet the intense demands of your vehicles. Delo means efficiency and fuel economy without sacrificing engine protection. Save money and reduce emissions. Switch to a Delo and experience the difference.
Diesel Vehicle Engine Oils
General Purpose Automotive Gear Oils
Ops! There no product to display.
What is ISOSYN® Technology?
ISOSYN Technology represents decades of experience in diesel engine parts protection, and it is how we formulate our top-tier Delo® products. Using our expertise and experience, we combine premium base oils with high-performance additives to deliver engine parts protection that rivals synthetics. This unique combination gives Delo customers the performance advantage.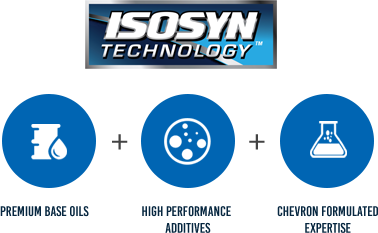 Rather than using conventional solvent dewaxing technology, we make base oils with Chevron's ISOCRACKING and ISODEWAXING catalyst. Our high-performance additive formulation provides superb soot dispersion and prevents deposit build-up. Combining our formulation with ISOSYN Technology provides Delo customers with protection, performance, and confidence.

Base oils are made with ISOCRACKING and ISODEWAXING catalysts.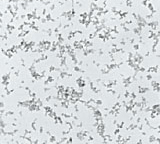 We add high-performance additives that deliver excellent soot dispersancy and prevent buildup.
The combination keeps engines clean for miles
Conventional Solvent Dewaxing Base Oils

Additives for economical heavy-duty lubricants don't deliver the soot dispersancy Delo does.
Sludge and deposit buildup with conventional oil base products.